Sisyphus Americana (.n), 2013.

An exhibition made with Andreas Kindler von Knobloch for Hoffman LeChance Gallery, St. Louis, USA.
Sisyphus Americana (.n) is a project made while on a three month residency at Paul ArtSpace, St. Louis. The project involved transporting a 268 KG quartz crystal to many locations in Missouri, Illinois and Arkansas.
Locations included sites that were former methamphetamine labs, bars and meeting places. The crystal was transported by crate in a modified 1993 Ford Ranger pick up truck. On attracting attention, people were enlisted to carry the heavy rock en mass into positions where it was photographed.
Quartz is piezoelectric crystal, meaning that
it creates electric charge when its volume is agitated.

Sisyphus Americana (.n) at Hoffman LaChance Gallery featured 15 works:
- Quartz, 268 KG quartz crystal in wooden crate.
- 10 GPS coordinates with noted time, 10 framed photo prints
of differnt sites visited with crystal.
- Piezoelectric, 14min HD video explaining the process.
- Ecclesiastes, an essay by Michael Woody, LINK.
- CCCC, machine demonstrating piezoelectric properties in oak, copper, quartz, brass.
-
The National Clandestine Laboratory Register - Missouri
, list of addresses where methamphetamine labs have been discovered
and closed down,
LINK
.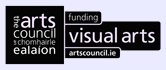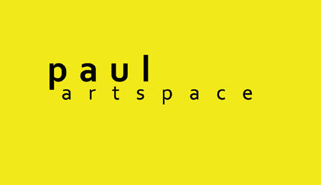 www.andreaskvk.com
www.paulartspace.org